PANA's Integrated Approach to Democracy and Justice
PANA has an open door policy with community members and operates as a one-stop shop for issues that our local MASA community faces. From helping families who have been unfairly denied social benefits to those facing unlawful eviction, and we are sensitive to and keenly aware of the unique legal challenges our communities face.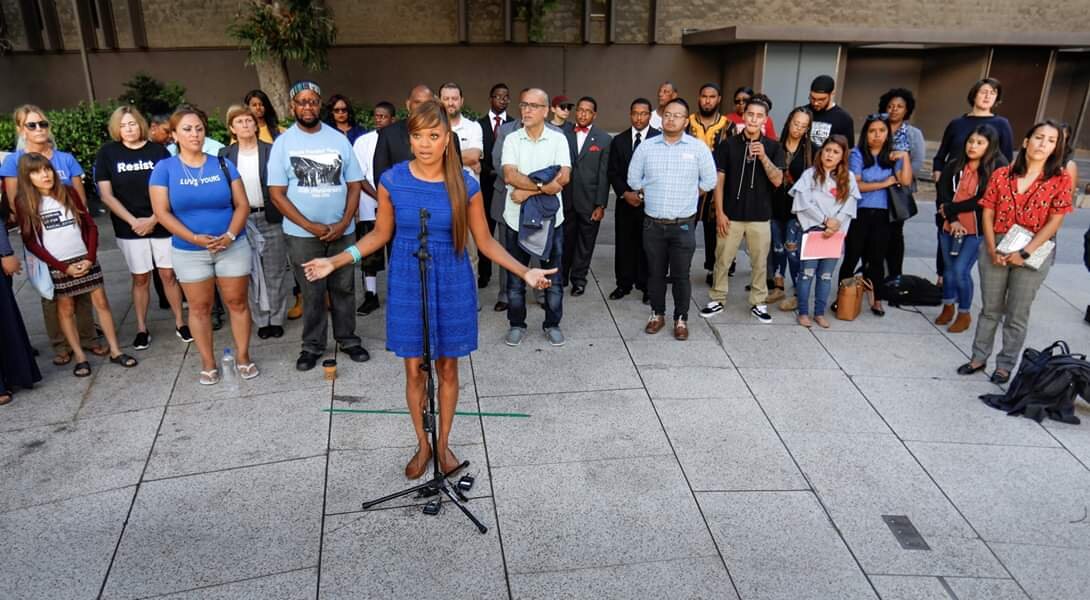 PANA is now leading actions on behalf of community members who are targeted by government agencies - local, state, and federal - in the name of national security and counterterrorism.
PANA is particularly focused on the nexus of criminal justice, national security, and immigration law. We recognize the direct connection between the mass criminalization of communities of color and immigration law. For this reason, PANA will engage in impact litigation to bring much-needed change in our criminal and immigration systems.
We believe in
Democracy for
All

.
We believe
Justice is for
Everyone

.